I got this email from "Interpol" today! I must admit these Nigerian Scam variants never stop amusing me! It's a good read, go ahead, prepare yourself!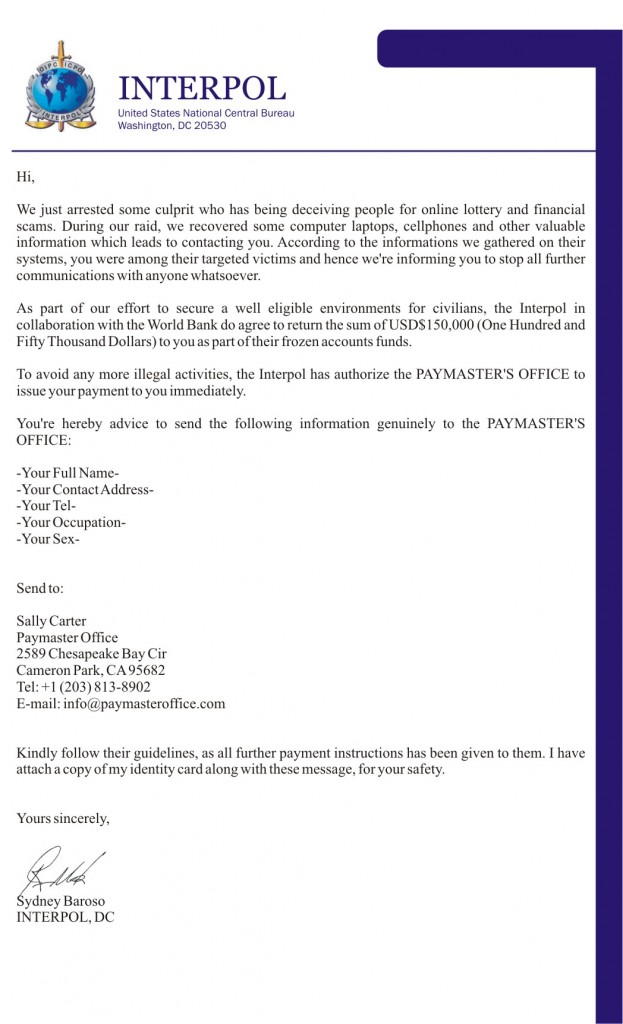 And it also attached scan of Sydney Baroso's ID: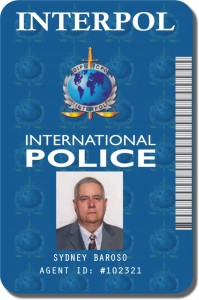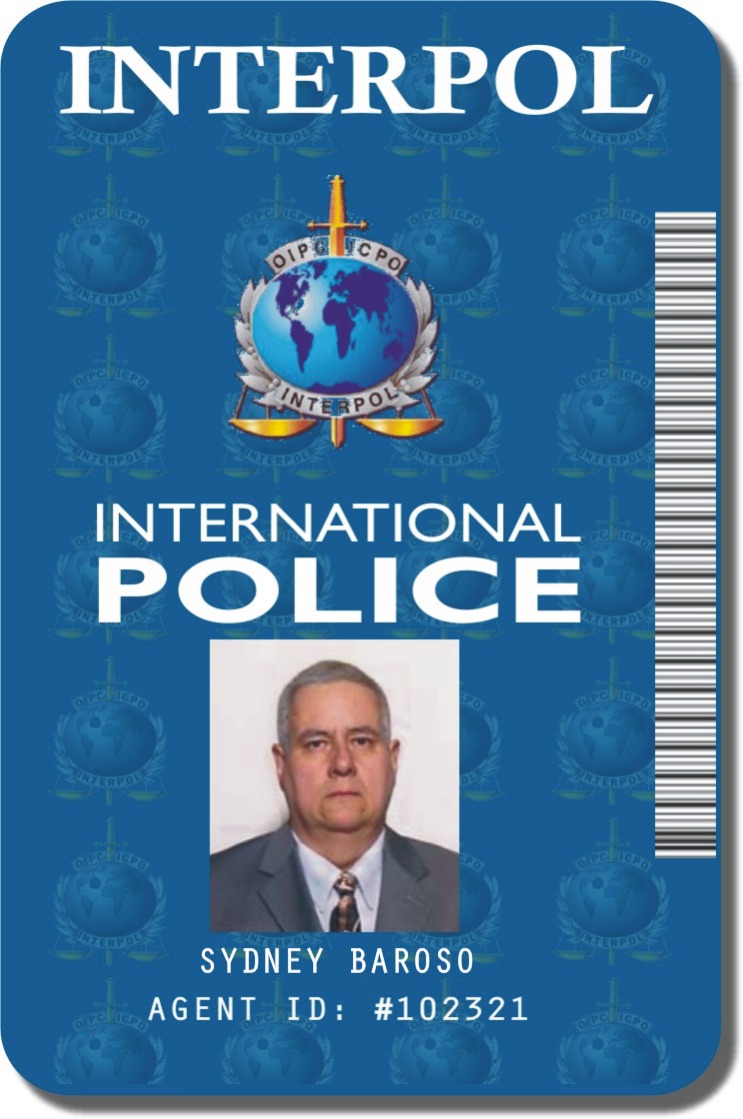 If you haven't seen anything like this before, there is only one advice.
Never ever fall for any email that promises you money for nothing. Even if it came from a person you know.