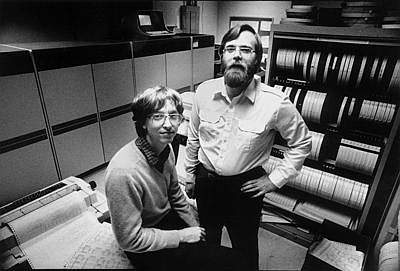 Naval Ravikant writes an insightful post on Venture Hacks on picking up a co-founder for your startup.
The best combination: One person who can build the product, and another that can sell. With a history of working together and common motives.
Now that may sound like common sense, but picking a co-founder is not as easy as it seems. Making wrong choices is fatal. Naval's observations are right on spot.
Here are some of my favorites:
If one founder wants to build a cool product, another one wants to make money, and yet another wants to be famous, it won't work.
Pay close attention — true motivations are revealed, not declared.
If it doesn't feel right, keep looking. If you're compromising, keep looking.
Avoid overly rational short-term thinkers.
Business founders who don't code use bad proxies for picking technical co-founders ("10 years with Java!"). Technical founders who don't sell also use bad proxies ("Harvard MBA!").
If you're going to fall out with your co-founder, do it early.
Anyone interested in starting on their own, must read this.