Archive for the 'General' Category
I got this email from "Interpol" today! I must admit these Nigerian Scam variants never stop amusing me! It's a good read, go ahead, prepare yourself!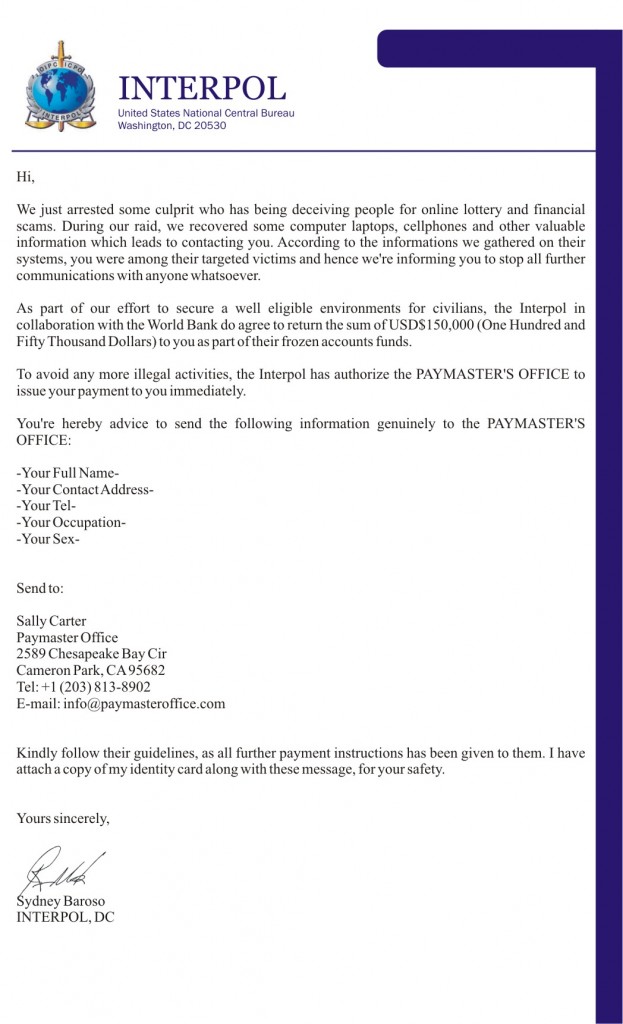 And it also attached scan of Sydney Baroso's ID: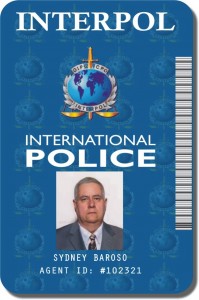 If you haven't seen anything like this before, there is only one advice.
Never ever fall for any email that promises you money for nothing. Even if it came from a person you know.

Introducing Bespin from Dion Almaer on Vimeo.
Bespin proposes an open extensible web-based framework for code editing that aims to increase developer productivity, enable compelling user experiences, and promote the use of open standards.
Holi, the festival of colors is just days away. Holi is celebrated all over India to denote beginning of Spring season.
If you love Firefox and want to spread some Firefox love, the Mozilla community and CampusReps have came up with a great e-card which you can send to your friends and relatives for free. Isn't it great? Go to http://www.brinkhurstdesign.co.uk/mozilla/ to send it to your friends and family.
The cute fox you see on e-card is a mascot from Japan that has charmed people worldwide. His name is Foxkeh.
Happy Holi!
(Thanks to Amod for sharing this with me, I have just slightly reworded his post here!)
How do you organize your ideas using a computer?
Or something else? I have been using mind maps (using Freemind) and outlines (using OmniOutliner). They are super easy and quick.
What do you use?